Tuesday, October 13, 2009
these next two months are filled full of movies i want to see . & it sucks that the movies are like $10.50 now THE HECK ?! awe , well these movies are worth thee over time i guess . anyway my movie wish list .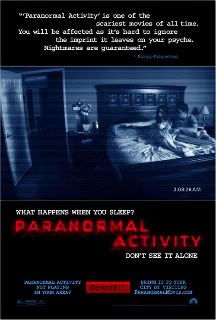 Paranormal Activity [ seeing this friday EXCITED much ? yess . )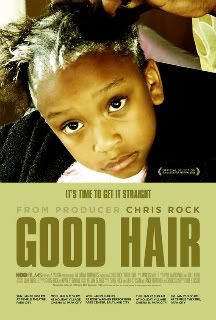 Good Hair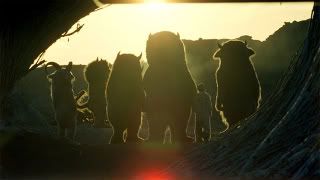 Where the Wild Things Are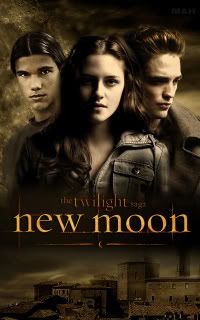 & last but not least Twilight New Moon !
** Oh, & feel free to set up a date if you care to join me ! just sayin . :] * MUAH! <3
Posted by

viva la KELL$TUR .
at 9:45 PM
1 comment:

Thursday, October 8, 2009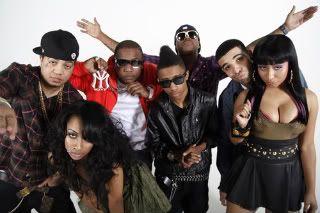 alll the new fresh young faces of young money entertainment . i just love the picture . like color me weird but you know when you see like the deeper meaning in a picture ? well , i feel like these are all lil wayne's kids [ along with his many biological ones lol . ) anyway i see this in like a little walmart picture frame sitting in his young money ceo office on his desk . funny righ ? just a thought . lol * MUAH ! <3
Posted by

viva la KELL$TUR .
at 9:18 PM
No comments:

[ btw : i HATE using them as an example . it's sad there's no one else left . :( )
ANYWAY , soo this would be the time that the fellas would refer to as " Bunnin' Season " & my question is . WHAT makes this time of year [ winter|fall ) bunnin' season ? like what about it makes the dudes justify this ? like if you find the right girl you should want her right then & there right ? you shouldn't have to wait for this ' so called ' season to pick your winner . like it can't be because it's cold & you want someone to snuggle up with ! we not old ! thas what old people do . soo NEXTTTT excuse ? like is it because summer all the girls looking right ? & you wanna try & get at alllll of em' [ even tho we KNOW thas not happening . ) all , i wanna know is WHYYYYY ?! is there a guy out there thas willing to give up the secret ? if sooo holla at me kidd ! * MUAHH ! <3
Posted by

viva la KELL$TUR .
at 7:21 PM
No comments: